Organic Colour Systems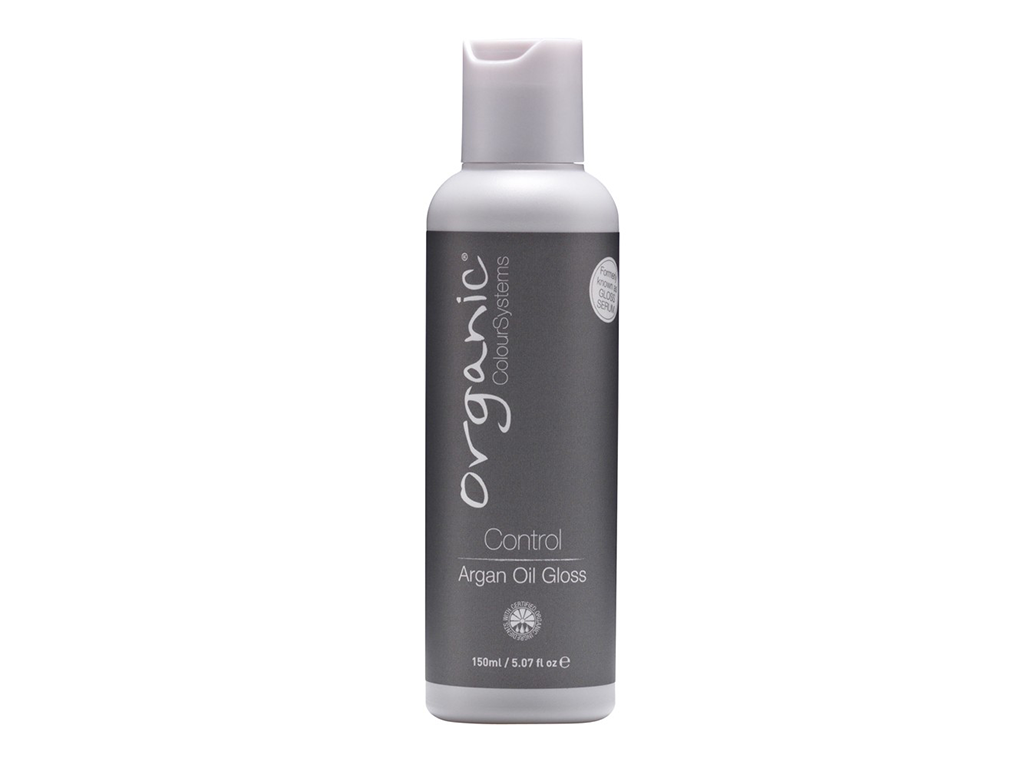 Argan Oil is our newest addition and simply wonderful.
Argan Oil Gloss is a unique combination of argan, green tea and marigold oils to give the ultimate in hair protection. Instantly creating natural shine and long lasting condition. Use it  before to help make the hair dry quicker, stay shiny and supple. Gently rub on after to smooth out frizzy ends and add gorgeous shine. You can mix with any other styling product too.
$35 for 75ml
$60 for 150ml