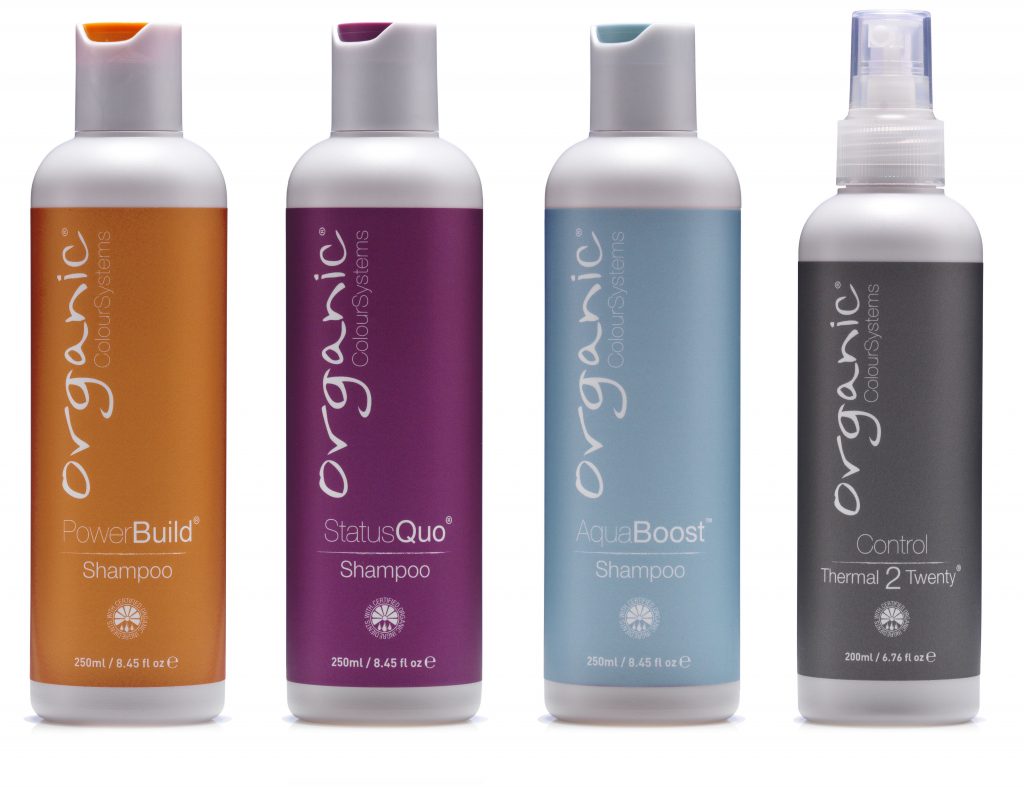 Organic Colour Systems
Here at Ahead with Organics as professionals, we think it is vital that your hair's inner structure should be protected and maintained with no compromise to your health while still getting Hairdresser quality results.
We have chosen the Organic Colour Systems to use in our salon because we believe in everything they stand for. The Organic Care Systems range of effective care products has not only been designed to repair, soften and maintain beautiful hair, but to work as a partner to the  Curl and Colour Systems.
I had a facial with Michelle on Friday using there new organic skin care range Sabore. I only use organics...just gorgeous and I bought the mineral foundation in mocha..I must say it's the best I've ever used really good, as in fantastic coverage. I'm 48 and have a celtic reddy freckly complexion and this stuff covered it all and yet looked so natural..LOVE IT Can't wait to buy the whole range. Top marks Ahead with Organics!!

I have had many hairdressers during my life and this crowd take the prize. Estelle is a creative woman, and a painter in her other life - so she has a great feel for colour, and style and knows how to cut a head of hair to give the most flattering outcomes! Atmosphere in the salon is cheerful and easy going. I've been with them for 4-5 years and won't be changing my hairdresser any time soon.

Thanks for the wonderful service at Ahead with Organics, love my new colour and style, great work Estelle, great products and staff, highly recommend.

This Salon is just great. They are the only salon that has managed to tame my curly hair. Their customer service is excellent, they are down to earth and make you feel welcome & relaxed.
Check our Instagram photos.
Join our email list
Be the first to know about  treatment specials, events, and more.